FALL PHOTO CONTEST
TODDLER PROGRAMS
Toddler Magnet Fun
Mondays 1-2 pm
Build with colorful magnetic shapes while listening to fun music!
Move N' Groove Toddler Playdate
Fridays at 10:30-11:30 am
Hear stories and music and meet your neighbors in this fun storytime!


MAD-LIB STORYTIME
Wednesdays, September 12, 19 & 26
3:30-4:30 pm
Help us fill in the blanks and create a funny story.
You'll never know how the story will turn out!
ALZHEIMER'S MANAGING DIFFICULT BEHAVIORS
Monday, September 17
6-7:30 pm
Discover techniques and information at Alzheimer's Managing Difficult Behaviors Workshop. Learn why people with Alzheimer's disease and other forms of dementia experience behavior changes, what those behaviors mean, and how to cope when behaviors are challenging.
Register online comments@dowdell.org
or call the library at 732-721-6060.
ADULT VIRTUAL REALITY FUN
Thursdays,
September 13, 20 & 27
6:30-7:30 pm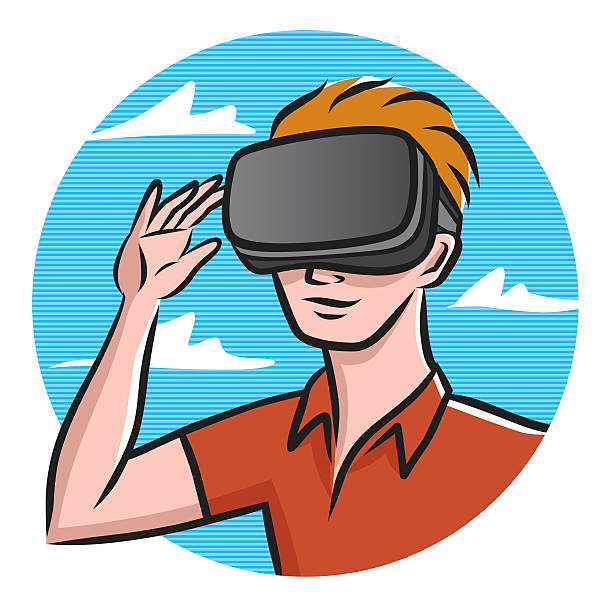 Adults! Try your hand with the virtual reality headset. We have a variety of different games you can try out.
ADULT CULINARY
Apple Pie Waffles
Wednesdays,
September 5 and 12
11-11:45 am
Create apple pie waffles, a perfect seasonal dish at the Adult Culinary Workshops. This 3 ingredient marvel will be the highlight of any breakfast or brunch!
CHILDREN/TEEN
CULINARY
Fruit Smoothies
Thursdays, September 20 & 27
3:30-4 pm
Mix fruit and ice to create delicious smoothies!
DIGITAL CAFÉ
Mondays & Wednesdays
12 - 2 pm

Thursdays
6:30 - 8 pm
Stop by with your tech questions and
become savvy using your device!