FALL PHOTO CONTEST
October 1- 31
Stop in and browse the selection of hardcover fiction, dvd's and video games for great prices!
TODDLER PROGRAMS
Toddler Magnet Fun
Mondays 1-2 pm
Build with colorful magnetic shapes while listening to fun music!
Toddler Stay & Play
Wednesdays 1-2 pm
Parents! Engage in fun activities and creative learning with your toddler!
Move N' Groove Toddler Playdate
Fridays 10:30-11:30 am
Hear stories and music and meet your neighbors in this fun storytime!
ADULT VIRTUAL REALITY FUN
Thursdays
6-7:30 pm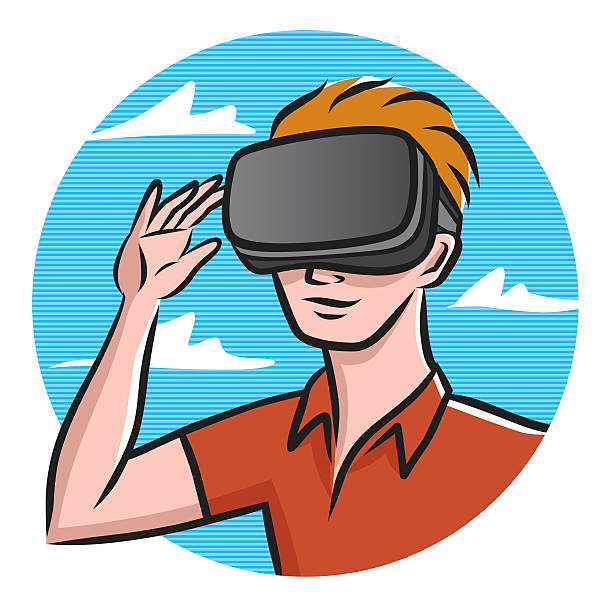 Adults! Try your hand with the virtual reality headset. We have a variety of different games you can try out.
MIY SPIDER DONUTS
Thursday
October 18 & 25
3:30-4:30 pm
Build a spook-tacular, spider out of chocolate donuts and pretzels and hear a scary story!
DIGITAL CAFÉ
Mondays & Wednesdays
12 - 2 pm

Thursdays
6:30 - 8 pm
Stop by with your tech questions and
become savvy using your device!